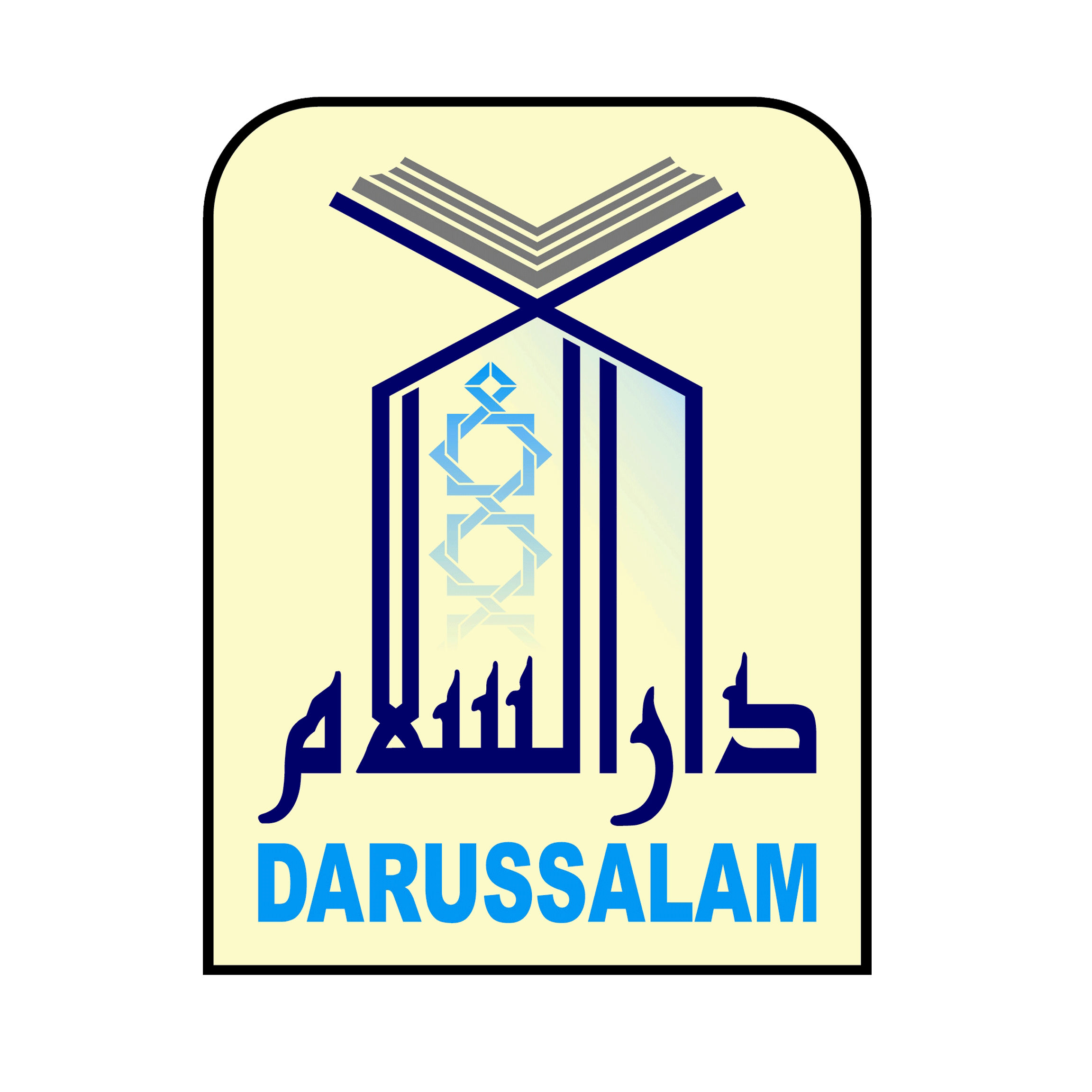 Details
Darussalam: A Global Leader in Islamic Books
We are the global Publisher and trying to publish all islamic books in the light of Quran and Hadiths, We are working in United Kingdom since 1990 and Now Alhamdullilah.
Our Mission is to Provide all Kinds of Islamic Books, Great Value and Expert advice from a team of passionate about bookselling in High Street and Online as well. Our Aims to interrest and continually inspire people to read and engage in islam for the sake of Allah (S.W.T)
Darussalam first opened in Leyton London, in 1990 and currently trades from many shops, in Mosques, High Streets and in shopping centre, we are working all over the world and we do cheap and tracked shipping to all over the world Via DHL.
Now Darussalam Bookshops and online are the same stock mangement and each shop has its own stock.
Our Reputation is built upon the publications of islamic Book, Children Islamic Toys and a lot of islamic Products.
Due to recent interest, we have been asked to clarify our position in regards to UK tax:
As a UK registered and domiciled business, Darussalam fulfils all its tax obligations. This will include both the payment and reporting of all necessary UK taxes, as set out under UK tax legislation. our some of the details are Reg No. 4023725, VAT Number: 798432576
Warehouse:
Unit 17 Leyton Business Centre, Etloe Road, London, E10 7BT,
Tel: +44 (0) 20 8539 4885
Fax: +44 (0) 20 8539 4889
Shop:
146 Park Road, London NW8 7RG
United Kingdom
0044 (0) 2077231234